Molten glass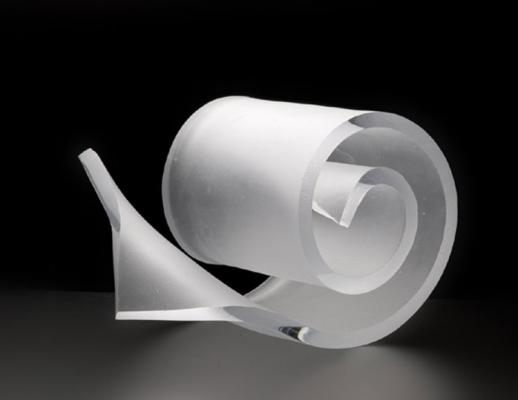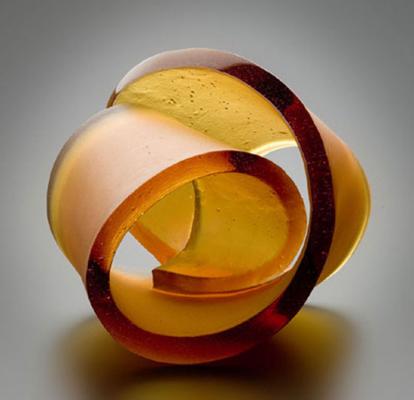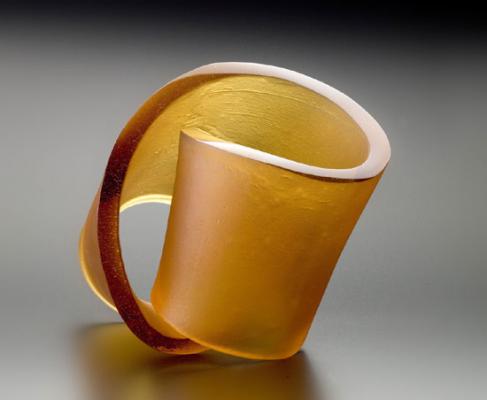 Biography
He was born in Czech Republic, where she lived and studied – economics (Master of Science degree in Praha), and ceramics (for ceramist I. Jelínek). She then moved to England (ceramics studies for D. Leach) and to Sweden (sculpture studies for acclaimed sculptors G. Stacy and V. Sto?es).
In her work, Josefina uses clay (terracota and raku) as well as metal, mostly bronze. She works at different foundries in Sweden and Oman. Her bronzes are made by using two techniques – sandcasting and ceramic skin casting. She comes from the area with a very long tradition of glassmaking and her recent work also involves glass.

Josefina´s glass-sculptures are casted by use of technique "lost vax". Originally there is a model created in vax, then a mold made from sand and plaster. The whole mold is then heated in order to let the vax melt down and leave the mold, which, after being cleaned of unpurities, is set into the glasskiln and filled with pieces of glass, preferably crystal. The glass in the kiln slowly melts down and fills the cavity in the mold. The whole process of glass-casting is rather time-consuming. The melting point for glass is approx. 800-850C, depending of the type of glass. The most important part of casting is the cooling process, which can take up to 3 weeks for a small sculpture.After taking the object out from the kiln, it must be cleaned and treated in different ways in order to get the last finish – shiny or matt. Every piece is the original one.
Exhibitions
- Skövde, Sweden 1990
- Göteborg, Sweden 1991 – 98
- Semily, Czech rep. 1994
- Praha, Czech rep. 1995
- Atlanta, USA 1996
- Muscat, Oman 1998, 2002
- Tjörn, Sweden 2000, 2004
- Dubai, UAE 2001
- Semily, Czech rep 2005
- Praha, Czech rep 2005
- Utrecht, Netherlands 2006
- Göteborg, Sweden 2008
- Ceske Budejovice, Czech rep.2008
{backbutton}